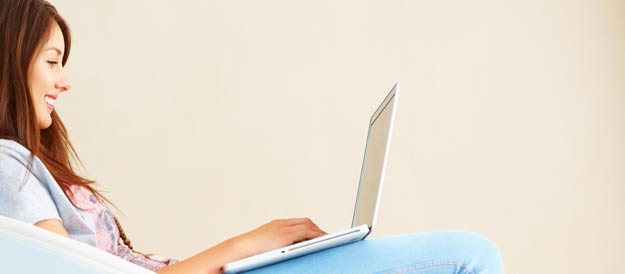 How to Evaluate Your Online Presence
When it comes to the modern mode of doing business, your online presence is pretty much your life. This counts double if you happen to be an app creator, digital magazine or other entity that relies on Internet activity to keep your business alive.
Your company website is the core of your online presence, and it should be fortified by social media profiles and an active content marketing strategy.
A few signs can indicate your online presence definitely needs a boost:
You Google your company name only to find you're nowhere near of the top of the search engine result heap.
Your website gets little or no traffic.
Your website gets traffic but no sales.
These top indicators can mean it's time for you to perform a deeper evaluation of your online presence so you can pinpoint exactly where you could use some help.
Online Presence Evaluation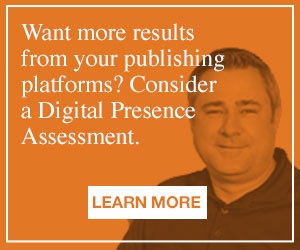 Since your website is the most significant element of your online and digital presence, it makes an ideal starting point. You want a website that is attractive, inviting and packed with pertinent information that's easy to find.
Pay an objective visit to your website as if you were a prospect that just happened to stumble upon it. Then make sure it avoids common pitfalls and answers pertinent questions.
Common pitfalls include anything that annoys visitors, making them want to bolt as quickly as they arrive. These can include:
Not being able to tell, at a glance, what your company does
Slow loading times
Painfully outdated look or layout
Music or videos that start playing automatically
Not being mobile-friendly
Poor navigation that make it impossible to find anything
Your website should also answer a number of questions the average consumer typically asks when reviewing different products, services and companies. Brand manager John Morgan says people who land on your website should be able to quickly discern:
What's in it for them. Provide information on how your product or service makes people's lives easier or better.
If your product or service matches their lifestyles and needs. Your site should cater to your target audience, making it obvious to visitors that they've landed in the right place.
What action you want them to take. Calls to action are a must in strategic areas throughout your site. Tell people what you want them to do during key points of their browsing.
How to build a relationship with your brand. Make it easy for people to follow your blog, join your mailing list and connect with your social media accounts.
How they can share your information. Share buttons are hot, and they make it easy for people to tweet, email or otherwise spread your information around the web.
How they can learn more. A contact page with your phone number and email address lets people contact your directly. A site packed with pertinent information also serves to answer common questions.
Your company also needs to be easy to find. Multiple social media accounts are now the norm, as are Google profiles and listings on other platforms people use to search for companies, products or services.
Traffic with no sales could mean you're reaching the wrong audience. And no traffic whatsoever may mean you need to work harder on your website and content marketing search engine optimization (SEO).
Start with a revamp of your website and keep building brand awareness from there. Use all available channels that make sense, keep up a steady stream of online activity, and otherwise reach out to expand your presence and your business.