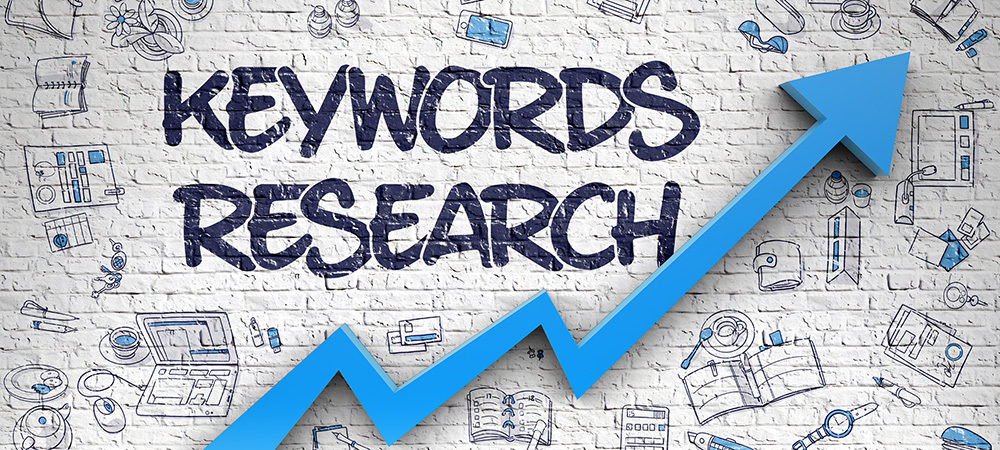 How Associations Can Attract the Public with Keyword Research
As an association writing for the general public, there's a special challenge to drawing traffic from non-members. How do you get people to your website who aren't in your industry?
The American Association of Pediatric Dentistry does a great job with their Mouth Monster campaign, which helps parents learn about and encourage healthy dental habits in their children. Another association that does well is the American Academy of Dermatology. When I searched "skin cancer," the AAD's information for the public showed up twice on the first page of results.
How can your association get results like these? Keywords are a great place to start!
Using and Researching Keywords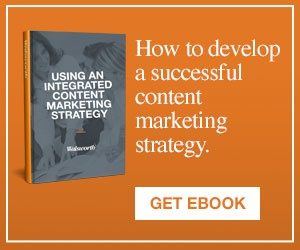 We all use language differently, but there are plenty of shared phrases and patterns. Because of the way search engines work, common words and phrases are a powerful way to draw traffic to your website.
How much traffic to your website comes from search engines? And how much of that is Google? By carefully researching the keywords used in your industry and incorporating them into your writing, you're more likely to show up at the top of the results. It's been said that the best place to hide a body is on the second page of the Google search results. If you want to be found, you need to be on page one.
In "The Blogger's Guide to Keyword Research," author Ann Smarty said keyword research "lies at the foundation of any article you intend to write." So let's go over Smarty's advice on how to make the most of keywords and keyword research for associations.
What is it?
According to Smarty, a keyword consists of two parts: a core term and a keyword modifier. For example, the AAD uses "skin cancer" as a key term, but then uses "spot" as a modifier. Think about how many people search terms like "how to spot skin cancer?" when they're looking for information.
Modifiers make a term less competitive. When I search "skin cancer," the AAD is the fifth result on the page, but when I search "spot skin cancer," the AAD is the first result on the page.
How do I do that?
Getting results like this requires research. Smarty suggests mulling over the core terms that interest your already formed audience.
Think about how the core terms you use to draw potential members to your website differ from the core terms you use to draw an audience of non-members. The AAPD may use terms like "pediatric dentistry residency" when trying to draw traffic from dental health professionals and potential members, but are more likely to use terms like "little teeth" or "dental braces" when creating content for parents and educators.
The Tools of the Trade
You can move your research along with a few tools recommended by Smarty.
The thesaurus. I like Merriam Webster. This is especially useful if you know what your association members are likely to search but need some help with synonyms more likely to be used by non-members.
Answer the Public, a website that's basically Google auto-suggestions on steroids. If you type in a term, Answer the Public provides a mind map of what people are actually searching for online. You can see the questions people ask that include that term. The results also include frequently used modifiers that go along with that term.
Smarty has more tools and suggestions for using keyword research. You can read more at thesocialms.com.