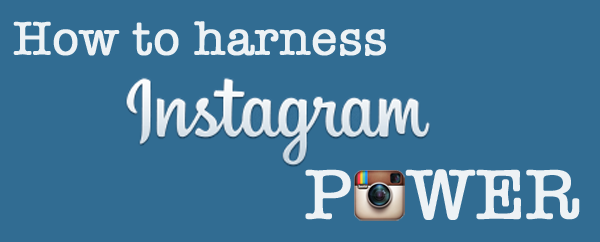 How to Harness the Power of Instagram with Reader Photos
Many magazines print favorite reader photos each month, but how many of them utilize Instagram to gather the photos?
Seeking photo submissions via Instagram is one way for your publication to leverage the popular phone-based app and build followers, increasing your presence on social media. Check out some ways businesses got noticed by using Instagram for contests, some of which involve photos.
Instagram came on the social media scene in 2010 for iOS. Starbucks, National Geographic, Red Bull and Billboard were among the first businesses to get on board. Instagram, the iPhone App of the Year in 2011, was released for Android devices in 2012, immediately prompting millions of downloads. Instagram was on the list of Time's 50 Best Android Applications for 2013. It's possible that Instagram May Be Instagreat for Your Business.
Also in 2012, Kevin Systrom and Mike Kreiger sold the startup company to Facebook for $1 billion ($300 million in cash, the rest in Facebook stock). Instagram had 30 million users at the time. Now, it has 300 million, making it bigger than Twitter in terms of users. The two apps are much different, so it's not that Instagram is better or has greater reach; it's just that the numbers indicate that you should be using both.
Facebook's ownership of Instagram means that you can and should link your Facebook and Instagram accounts so you can interact with your followers easily across platforms. In fact, if you look at the help page for Instagram business members, it looks pretty close to Facebook's help pages.
Running Your Photo Campaign
If you already run reader-submitted photos, consider leaving that feature intact and running a special Instagram-themed photo feature. You can always combine the two later, using Instagram as just one way for readers to send you photos, but you have two main reasons not to mix them now:
An Instagram-only harvest of photos will bring more people to your Instagram News Feed.
By leaving the existing reader photo collection intact, you won't shut out any readers who are used to sending in photos through more traditional channels.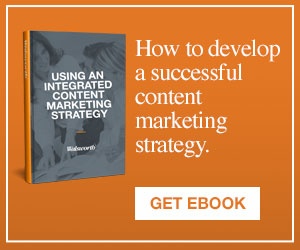 Hashtags Help
This is a good time to get used to using hashtags on Instagram. Ask readers to post their photos, using your Instagram hashtag and a hashtag specific to that month's photo campaign. You'll be able to gather all the photos to choose which you'll be printing in your magazine or journal and splashing across your blog, website and social media accounts.
Lake Metroparks, the parks system in Concord Township, Ohio, runs a monthly Instagram photo contest and promotes it on its website. The parks system asks photographers to use its hashtag (#lakemetroparks) as well as the photo contest hashtag of the month. In February, the hashtag was #lovetheparks; January's hashtag was #letitsnow.
Decide whether you want to receive general photos or to set a general theme (for example, outdoor beauty, or something that fits your publication) or a theme that changes from month to month (such as holidays, seasons, etc.). Watch out for being so specific with a theme that you weed out too many possible contributors.
When making your picks, involve your followers. Get together with some of your staff to choose the editor's picks, but also ask Instagram members to vote on their favorites, and highlight those photos as well.
Do you want to run this as simply readers' contributions or a photo contest? If the latter, you'll need some prizes, such as subscriptions to your publication, gift cards, electronics, or whatever fits your budget and/or readership. You could also seek sponsorships from advertisers that would provide the prize in exchange for publicity. Numerous resources exist on ideas to run a photo contest on Instagram, as well as in my post, How to Expand Your Audience Reach with an Instagram Contest. In addition, Instagram has a robust resource page for business members as well as a business blog.
After the Photos
Running a photo campaign on Instagram will give you more insight into how you want to use the Instagram platform for your business. Of course, you'll want to take your own excellent photos to best highlight your company, your publication, and what you have to offer potential readers and subscribers. Instagram is yet another way you can use images to connect to readers, which is one reason why Facebook spent a billion dollars to acquire a company that wasn't a moneymaker. For Facebook, it was about the photo integration.