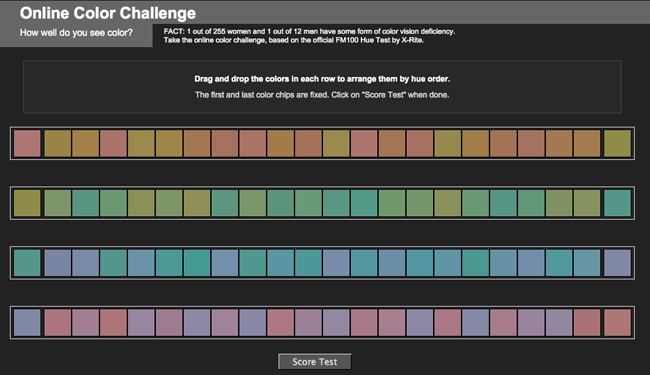 Friday Fun – How Well Do You See Color?
As stated on X-Rite's Online Color Challenge, one out of 255 women and one out of 12 men have some form of color vision deficiency. When you think about how much we value color accuracy in our publications, especially when promoting a brand or product, it's interesting to consider that some portion of readers can't see all the color hues presented to them.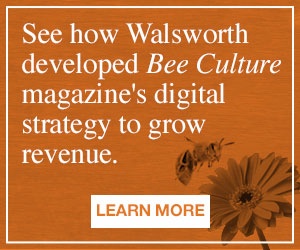 After you have arranged each row of colors so the hues gradually progress from the left hue to the right hue, click Score Test to see your results. You'll see your score and will have the opportunity to add some demographic information to compare your results with others.
I found the test to be a fun challenge, and I hope you do, too. After all, that's the point of our Friday Fun blog posts. Just click here to take the online color test. Enjoy!