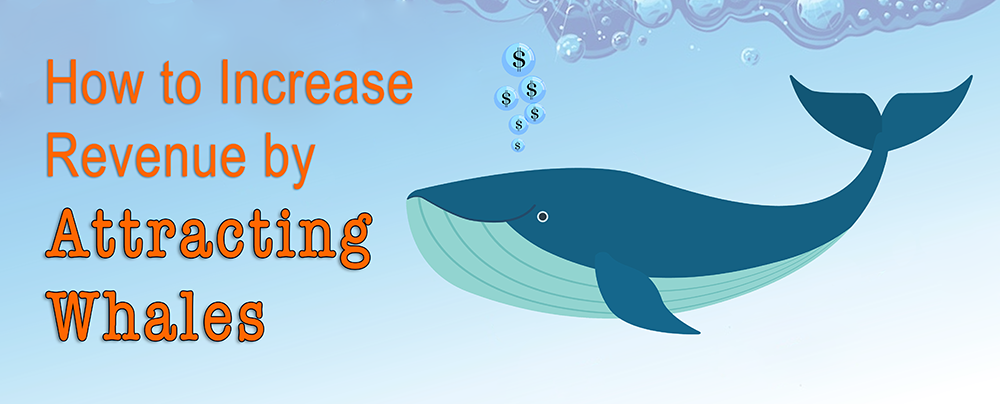 Increasing Revenue by Attracting Whales with Premium Content
In the world of digital magazine subscriptions, "whales" are a publisher's big spenders. And, with a little added attention, they can greatly increase revenue streams for niche publishers.
Rob Ristagno, CEO of the Sterling Woods Group, shared success tips with attendees at the Niche Media's conference in Denver, Colorado. During his session called Creating Premium Memberships for Your "Whales," Ristagno focused on techniques to grow paid digital memberships.
Niche publishers are in a unique position to benefit from his advice. Readers are most willing to pay for digital content that is high quality, sourced from a known and trusted brand, and curated and targeted toward the consumer's wants and needs. And, while consumers are most likely to pay for content related to their profession, they'll also shell out for content about entertainment and hobbies.
One industry to look to as an example is mobile gaming, which has learned how to appeal to and make the most of their whales. About 21 percent of their revenue is generated by only one percent of their customer base.
Likewise, in the overall digital publication industry, more than half of consumers aren't spending anything annually. But four percent of these consumers spend more than $100 per year. They are the whales of the industry.
Ristagno outlined a plan to help niche publishers benefit from their top digital media customers.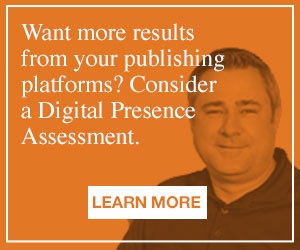 The first step is to identify your whales. There are several ways to do this. If you have the budget, hire an analytics firm. Or, a simple spreadsheet analysis of subscriber order history may suffice. You can also cross-check shares and comments made with purchases to identify the biggest influencers within your subscriber base.
Once you know who your whales are, the next step is to determine what they need. Ristagno recommends using a value proposition. To develop a strong value proposition, talk to some of your whales – Ristagno suggests interviewing between five and seven people – to determine what they value and what they want that isn't currently offered. Validate those findings through a survey of between 30 and 100 of your whale subscribers. This helps determine which values and needs are most common. The survey can be done through email or a simple website.
Your survey results will enable you to capitalize on the good and resolve unmet needs.
You'll still need to determine key features and price points. Ristagno cautions that digital publications can't just be replicas of your print content as it won't attract whales.
In addition, Ristagno suggests that you follow best practices to create a paid digital membership for your whales. This begins by no longer giving away your best stuff for free. Put up a paywall for premium content. Your whales will understand the value proposition, especially if your premium content addresses unmet needs identified in your survey.
This may sound overwhelming, but Ristagno believes there's reason to be optimistic. Consumers will pay for the right content. This puts niche publishers at an advantage. Whales are ready to start spending money immediately, so start creating content they'll love!