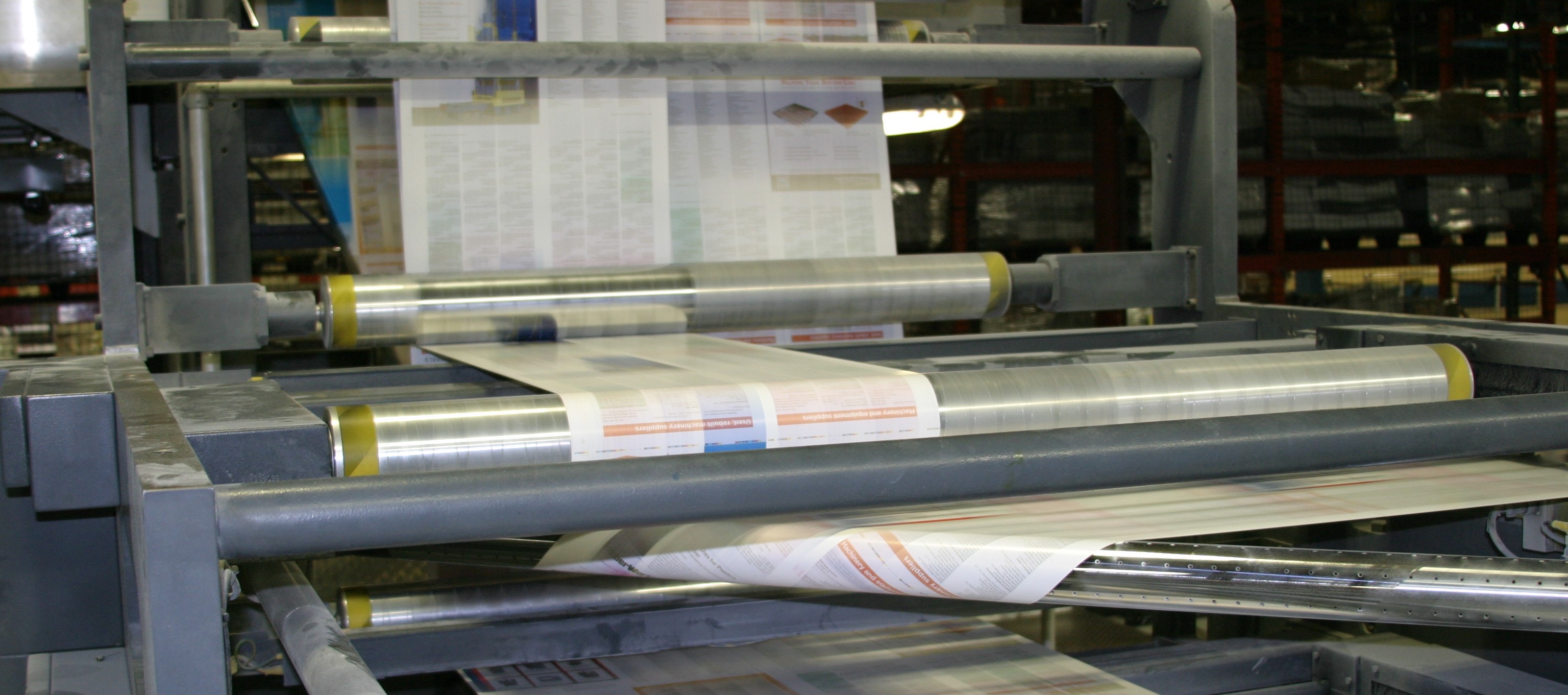 Inspiring the Next Generation of Manufacturers
North America will celebrate Manufacturing Day this Friday, Oct. 5. We'll be celebrating here at Walsworth, too, for all the employees who chose a career in manufacturing and all the future people who will choose a career in manufacturing.
We went straight to the source for information on manufacturing as a career – our people. To inspire future manufacturing employees, we talked to current employees about their role and why manufacturing was the right career for them.
Our people make the difference
Computer support specialist Ann Dorrell has been with Walsworth for a total of about 12 years.
"It's an exciting way to see all the memories and stories be put together from our customers. Everybody wants to publish their memories and their story," she explained about joining the field. "There's also the opportunity for a lot of advancement within manufacturing."
The frequent updates in technology have provided Dorrell the opportunity to learn new skills over her time with Walsworth. That, combined with the healthy workplace environment, made it the right choice for her.
"It's nice to be part of a team that's more like your family. It's a small team and we work together to get the product out."
She believes manufacturing is still a good career choice for young people.
"There are so many different jobs in manufacturing that will allow you to learn and always advance. I started with the company just out of high school, and just kept moving further up. I think it's definitely something that young people are interested in because of everything that's changing in society," said Dorrell. "Give your career your all and don't be afraid to learn new things."
Art Department Lead Connie Meissen has worked at Walsworth since December 1, 1986, and still recommends manufacturing as a career.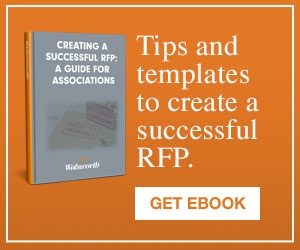 "You learn a lot of good job habits and work ethic. There's a lot of interaction with other people, and you get to work with a lot of different types of individuals," she said. "Especially with Walsworth, there are so many different areas of manufacturing that we do, whether it's more customer-based or actual production."
Meissen has been able to watch the industry evolve over her 30 years and learn new skills along the way along with her coworkers.
"I've been very fortunate and very blessed to work with a lot of great people. I continue to work with a lot of great people."
Traffic Coordinator Jeanie Ford chose manufacturing for the competitive wages and benefits and continues to reap the benefits of working in the field.
"Not only does it help the economy grow, but you have a sense of pride knowing you have contributed to individuals gaining knowledge from the books produced," said Ford. To people starting out in the field, she shared some useful advice.
"Learn as much as you can in the department you start in. If you have an opportunity to change departments, take it. It's an opportunity to learn more about the processes that it takes to complete the final product," she explained. "The more you learn, the more your value as an employee rises."
Celebrating MFG DAY
Walsworth is celebrating all over the country.
Representatives from our Saint Joseph and Marceline facilities have a booth at the PRINT 18 event, formerly known as the GRAPH EXPO, from the Association for Print Technologies. Kim Thumm and Shane Hutson are at the Chicago booth Tuesday, Oct. 2, from 9:00 a.m. to 3:00 p.m. They're there to talk to students considering a career in printing and identify people who might be a good fit with Walsworth. They're giving away pens, drawstring bags and portable device chargers.
Additionally, the facility in Saint Joseph, Michigan is hosting career tours Monday through Thursday of the week.
A great career choice
At Walsworth, our people make the difference. We're proud to have the dedicated employees who chose a career with us. Our FIRST company values – Fun, Integrity, Respect, Safety, Teamwork – are key to the healthy, stable environment we provide for our employees, and hope those considering a career in manufacturing can see the benefit to a career with Walsworth.