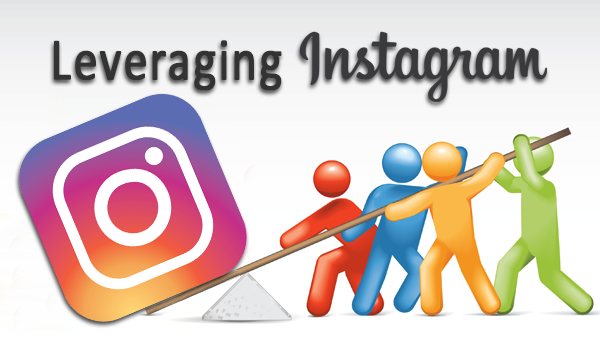 Leveraging Instagram – The WHY and HOW for your organization
If you're riding the fence about whether to sign up for Instagram, or you've made the plunge but haven't done much with the platform, it's time to get started on what has become the fastest-growing social media network.
Instagram grew 60 percent in 2014, rising to 300 million users, including 64 million active users in the U.S. In 2015, the platform hit the 400-million mark to overtake Twitter and grew to more than 77 million U.S. users amid predictions of 100 million by 2018.
Since Facebook acquired Instagram in 2012, Instagram's organic reach has grown by 200 percent , while Facebook's has fallen by 60 percent. Instagram's engagement rate is 50 times higher than that of Twitter and 38 times higher than that of Facebook. Given that Facebook owns Instagram, these stats are worse for Twitter, since Instagram is basically a visual version of Twitter, with a message delivered in an image instead of a textual message.
Instagram Is Good for Business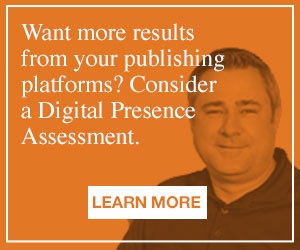 Instagram users like brands. Sixty-eight percent of these users engage with companies on a regular basis, compared to 32 percent of Facebook users. The opportunities for visibility and engagement by businesses on Instagram is growing steadily, and if you aren't taking advantage of it yet, the tipping point could be the social network's advertising platform, which ballooned in 2015 and continues to grow in 2015.
If your organization is ready for leveraging Instagram, we have some ideas to help you use this explosive, visual-heavy platform to your best advantage:
Grow your audience by creating interesting, compelling content that will catch people's attentions in their Instagram feeds, such as running well-marketed and well-advertised Instagram contests. Link your other social platforms and your website to your Instagram account. Try for square or vertical shots that maximize available space to tell a story.
Use Instagram's Boomerang app to create fun or inspiring collections of five minutes each that loop back and forth. Launched in October 2015, Boomerang provides a great way to spark interest among younger users. Instagram offers a variety of tools that can make your presence on the platform more powerful and engaging.
Visit the Instagram for Business blog to see how other brands are successfully taking advantage of Instagram and to learn more about how you can be successful in marketing on Instagram, too.
Be more entertaining than informative. Provide a simple but interesting or inspirational visual message they will remember.
Present your organization's offerings as experiences, not products. Today's millennials are more interested in experiences than things. Show them how your brand can enhance their lives.
Illustrate the heart of your company. Show how your organization makes positive contributions to society through actions like charitable contributions, a positive workplace atmosphere, or sustainability practices.
Invite them to engage. Ask users' opinions on potential designs you're considering, poll them on "blasts from the pasts" in categories relevant to your organization, or ask them to share images that mean something to them related to a certain topic (Mother's Day or Father's Day, for example). Some of these invitations could be incentivized with prizes.
Reach Out Through Advertising
While savvy posting skills and interesting content can help you can reach large numbers of Instagram users for free, 2016 is an ideal time to start investing in advertising. The platform stepped up its advertising game in 2015, expanding its advertiser base as it progressed, and now offers several ad formats, such as photo ads, video ads, and carousel ads that cycle through photos.
Advertising on Instagram is now available to all businesses, whether small startups or giant corporations. With the numbers this youth-driven social media network is putting up, Instagram looks like an excellent use of your advertising dollars, as well as your social media marketing efforts.