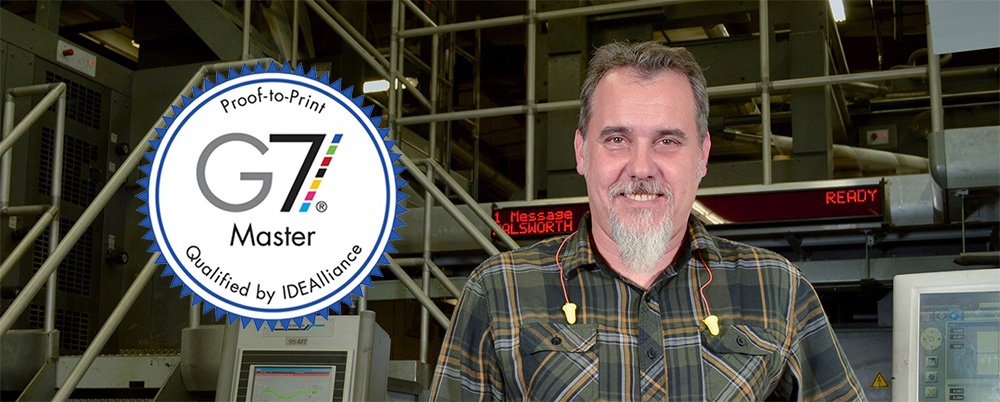 Saint Joseph team achieves G7 Master Qualification
Walsworth is proud to announce G7 Master Qualification at yet another of its facilities. The team in Saint Joseph, Michigan, achieved the status after thorough testing and inspection.
The certificate is awarded by Idealliance, a not-for-profit industry group. This color calibration method allows printers to repeat color quality across devices.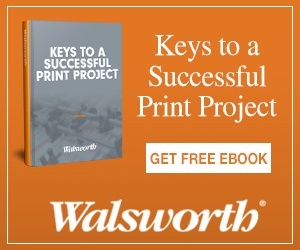 Employees at the Saint Joseph facility demonstrated their ability to consistently meet specifications for achieving gray and color balance. They join the Marceline, Missouri, facility, which has held G7 certification since 2010.
Achieving this status is an indication of our commitment to quality. Our G7 certification means consistent correct color reproduction for the printed materials of our customers.