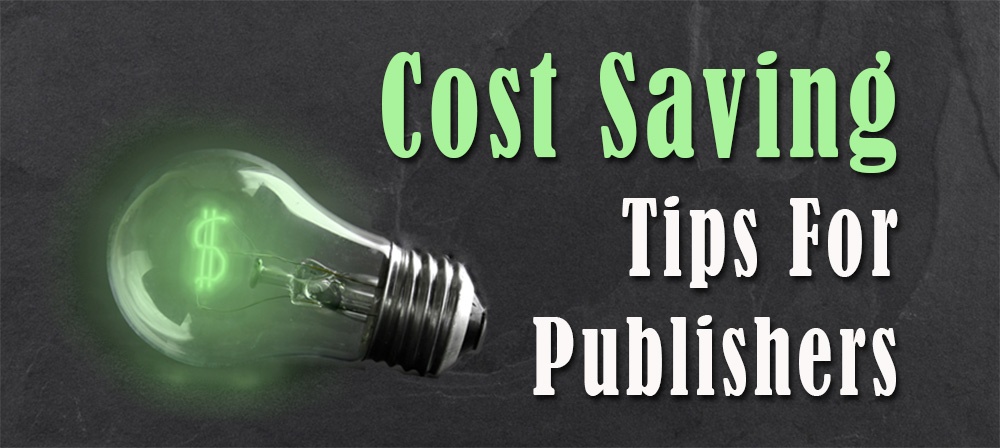 Save Your Magazine Big Money
People are always looking to save money, and it's no different for niche magazine publishers.
Fabi Preslar, with SPARK Publications, and Kevin Evans, with WEB Media Group, gave a presentation titled 17 Huge (Hidden) Magazine Cost Saving Ideas at the Super Niche Media Event in Charlotte, North Carolina. They laid out four major areas where niche publishers can potentially save big money: people, processes, product and promotion.
People
Preslar and Evans recommend you be slow to hire and quick to fire. They say it's fair to expect measurable metrics from your sales reps at 30 to 90 days.
The presenters laid out an example of a tiered compensation system:
Base salary: $55,000
Base salary increases to $60,000 once net contract sales reach $100,000 in first six months, plus five percent commissions paid on collections.
Then the schedule for first-year bonus potential if net annual contracted sales hit a minimum:
At $200,000, a one-time payment of $1,000 will be paid
At $225,000, a one-time payment of $2,250 will be paid
At $250,000, a one-time payment of $5,000 will be paid
At $275,000, a one-time payment of $8,250 will be paid
At $300,000, a one-time payment of $12,000 will be paid
Preslar and Evans said it's worth it to invest in top people, but you can outsource creative functions such as design and content. For content, you can even do more crowdsourcing or turn to advertisers.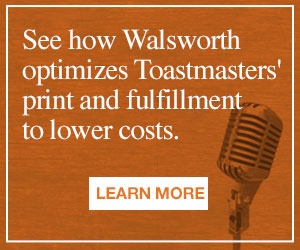 Processes
Document all processes and systems to increase accuracy and consistency. Document client and team onboarding. Document editorial and creative style guides by title. Document all stages of content creation, creative, production and distribution.
This becomes especially valuable if you plan to franchise or sell. Use this information to review workflow processes. If you've documented a common task well, and are saving employees a few steps in the process, those extra minutes add up to saved hours very quickly.
Automate any process that is repeated and doesn't require creativity. You can create content portals by using publishing-specific CRMs. Automate social media using programs such as HootSuite. Automation can also be used to simplify mailings and postage.
Combine and simplify communication avenues with applications and/or software for ultimate efficiency. There are many programs that make this easy. Some commonly used options are Office365, Skype for Business, or Slack for workgroup communication.
Product
The ways to save money on product are extensive. Preslar and Evans listed the possibilities for publishers. When it comes to printing, you could use web instead of the sheetfed press when possible. Consider developing a strong, consultative relationship with your printer. You should always make sure your printer files are technically accurate when uploaded, and use printer soft proofing.
Are you charging the right amount? Review digital edition pricing.
Another thing you should be reviewing: vendor contracts. Look over them annually. And scrub mailing lists often and update comp lists to cut back on your publication's expenses.
Promotion
Make the most of your promotion. Try using exit intent technology, which uses mouse movement to predict when a website visitor is about to leave. It then creates a popup aimed at keeping them on your site.
Implement do-it-yourself SEO. Don't be shy – ask for back links. To improve SEO, you'll have to get outside your comfort zone. Don't think like an editor, think like a user and search engine.
"Cut the fat" – narrowly define your target for distribution and buys.
Make the most of your automation templates. Reuse them with new content.