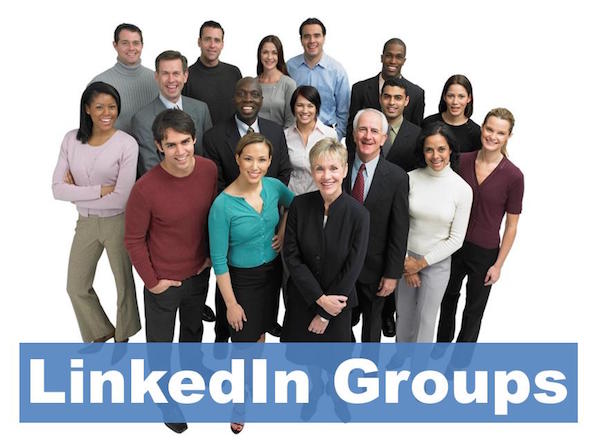 Using LinkedIn Groups to Expand Your Audience
Although LinkedIn started as a place for individuals to network and research job opportunities, it has become a powerful tool for businesses to establish their brand and connect with their audience.
LinkedIn should be a part of your marketing strategy, as explained in our LinkedIn series of articles covering getting started with LinkedIn, the advantages of using LinkedIn, and using LinkedIn for membership campaigns.
Now, read how to use LinkedIn Groups for audience development. You may even find it can help your organization identify and engage prospective members or customers.
Forming a successful LinkedIn professional group
LinkedIn Groups can be an excellent platform for industry professionals to meet and exchange ideas. When forming successful LinkedIn Groups, it is important to keep a few key points in mind.
Try to select a precise niche that will help connect your organization with the desired professionals. Be clear about this niche by using keywords in the title and group description.
Be involved with the group, overseeing conversations and working to properly categorize the dialogues that arise. For example, you can organize discussions into topic categories for easier reading later.
Promote your LinkedIn Group on your website, newsletters, emails and your own LinkedIn profile.
Make the group open to all, but consider setting rules that promote meaningful dialogue. LinkedIn offers a number of tips when getting started with LinkedIn Groups.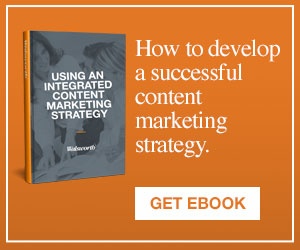 Once an organization has founded a group, positioned themselves as the leader and advertised it, they then must learn how to leverage the group for the good of their brand without turning it into a sales pitch. Here is what all professionals should keep in mind.
The role of LinkedIn Groups in association member engagement
LinkedIn Groups are not a soapbox from which brands should broadcast their company message. LinkedIn Groups should be viewed through the same lens as other forms of social media marketing: as an important component of an inbound marketing message. The content you share within your group should also be part of your integrated content marketing strategy.
Business professionals turn to LinkedIn Groups as a means of learning and connecting with like-minded professionals. When an association begins a group for the purpose of growing their online presence, they need to view the group as an opportunity to improve their brand reputation as an industry leader by providing a platform for people to learn about the industry, ask questions and have discussions where information and insights are shared.
Communicating with your group members
Successfully encouraging conversation among group members is critical to fostering engagement and turning the group into a valuable resource both for your organization and your group members. Conversations should include a lively exchange of ideas and thoughts, not calls to action and sales line. A successful group helps members learn about the industry and feel confident asking questions and for advice.
That does not mean that you cannot share original content with the group or offer your opinion. But your content and responses should be focused around education and insight for the group members.
As you regularly provide guidance and help, you will have some relationships with group members who will convert immediately. Others may take your advice and thank you without converting. What you have done, however, is plant the seed that your organization it worth coming back to the next time they have a question or problem.
LinkedIn Groups can be a powerful tool for associations looking to leverage social media and expand their reach; they just need to be approached in the right context. These groups are not sales conferences – they are people exchanging ideas and looking to learn. When the brand is positioned as a leader interested in helping all the members learn and grow their own businesses, they gain respect, a solid reputation and the growth they desire.