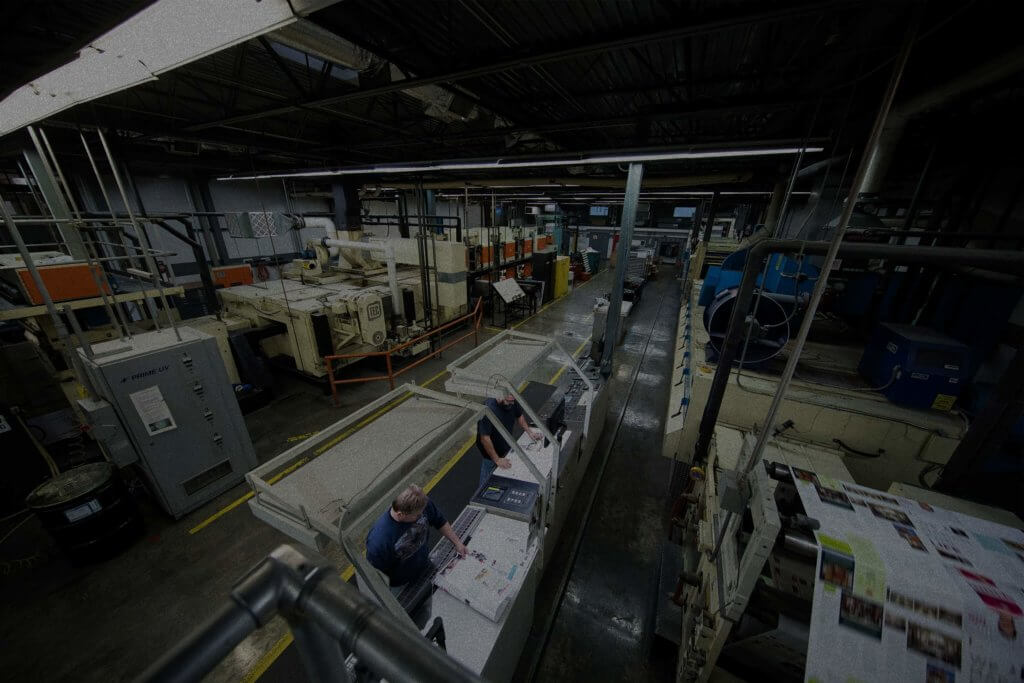 Walsworth Fully Integrates The Ovid Bell Press into Walsworth Brand
Walsworth announced the full integration of The Ovid Bell Press in Fulton, Mo., into the Walsworth brand. This integration will lead to enhanced printing capabilities and available services across all Walsworth facilities.
"This is the right time for the integration of The Ovid Bell Press into Walsworth. More than uniting our name, this move will make it easy to do business across all Walsworth locations. Our customers will benefit from more flexibility and enhanced capabilities and services, and each facility will be focused on the products they do best," president Don Walsworth said.
Operations at the Fulton facility will continue as normal. In coming under the Walsworth brand, this location joins Walsworth's other facilities in Marceline and Brookfield, Missouri; St. Joseph, Michigan; Ripon, Wisconsin; and a sales and marketing office in Overland Park, Kansas. With this integration, all facilities will be able to work together seamlessly and efficiently to serve clients with broader capabilities across platforms.
Walsworth purchased The Ovid Bell Press in 2012, and it has operated as a wholly owned subsidiary for the last eight years. The decision to integrate into the Walsworth brand benefits customers by creating more printing and service options across all Walsworth printing locations. Customers of the Ovid Bell Press will have access to Walsworth's cover specialties, catalog printing and larger print run publications, while Walsworth customers will benefit from the Fulton facility's web press logistics and shorter turns. With this integration, the company will be able to take on additional projects.
Walsworth and The Ovid Bell Press share similar histories. Both were founded in small Missouri towns in the early part of the 20th century. Walsworth remains under the leadership of the Walsworth family. Ovid Bell remained with the Bell family until its sale to Walsworth. This shared culture, community spirit and history made the purchase a good decision in 2012 and will make this integration a success in 2020 and beyond.