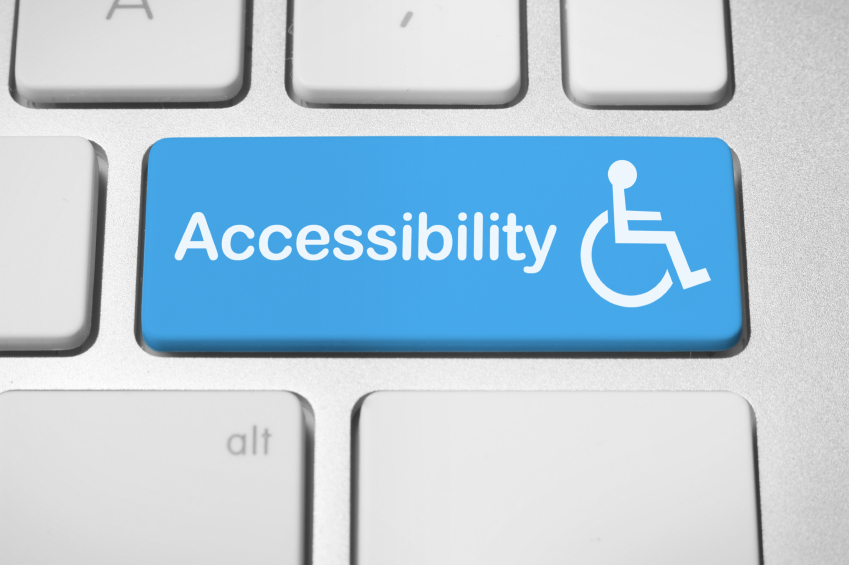 Is Your Website ADA Compliant?
While most businesses are familiar with complying with the Americans with Disabilities Act (ADA) in their offices and brick and mortar shops, not as many may think about compliance when it comes to their website. But, they should.
Title III of the ADA says businesses and nonprofits must provide accommodations that allow people with disabilities to access the same services they provide to people who are not disabled. The title extends to cover websites, apps and other electronic media, both internally and for the general public.
Who Must Comply
Businesses and organizations with 15 or more employees are required to comply with the ADA, yet smaller businesses may be wise to also follow suit. Making your website ADA compliant broadens your potential client base while decreasing your risk of liability.
Government agencies and government contractors have their own set of web accessibility regulations to follow, namely those outlined under Section 508 of the Workforce Rehabilitation Act of 1973. ADA compliance regulations and Section 508 are not the same thing, but Section 508 can serve as a useful compliance guide.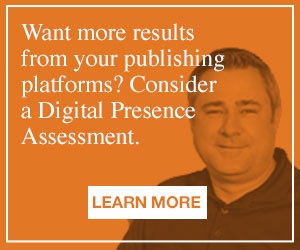 This is particularly important since the government has yet to outline an official set of ADA regulations for websites and electronic media. But, just because the guidelines don't exist yet doesn't let anyone off the hook. The Department of Justice indicated as much in its public statement as part of a Massachusetts suit filed against Netflix: "The fact that the regulatory process is not yet complete in no way indicates that web services are not already covered by Title III."
What Guidelines to Follow
Even without an official ADA set of website guidelines, companies can take a cue from the Section 508 accessibility guidelines available from the U.S. Department of Health and Human Services. The guidelines, which detail what should and shouldn't be used on websites, include several key elements:
Alt tags describing the purpose of the object for images, video, audio, plug-ins and other objects
Text descriptions for complex graphics
Captions for video; descriptions for audio
Links to video (rather than embedding), with additional links to media player downloads and transcript of text
Pages free of strobe effects or flashing images
Links to disability-accessible pages with downloadable accessibility plug-ins
Accessibility accommodations for scripts, plug-ins, Java applets, PDF, PowerPoint and other files as well as their content
Resources for More Info
Your Next Move
ADA compliance for your website and electronic media can be complex and won't happen overnight.
However, you can start by identifying a staff member to become familiar with the regulation and to review your website for compliance issues. This would help you understand the size and scope of the project.
You can also ensure that any new website pages or mobile app projects are already ADA compliant. This includes the videos, images and documents you make available on your website.
Even if you didn't initially design your website or other electronic media to comply with ADA regulations, you can now move forward with the concept at the forefront of your mind.