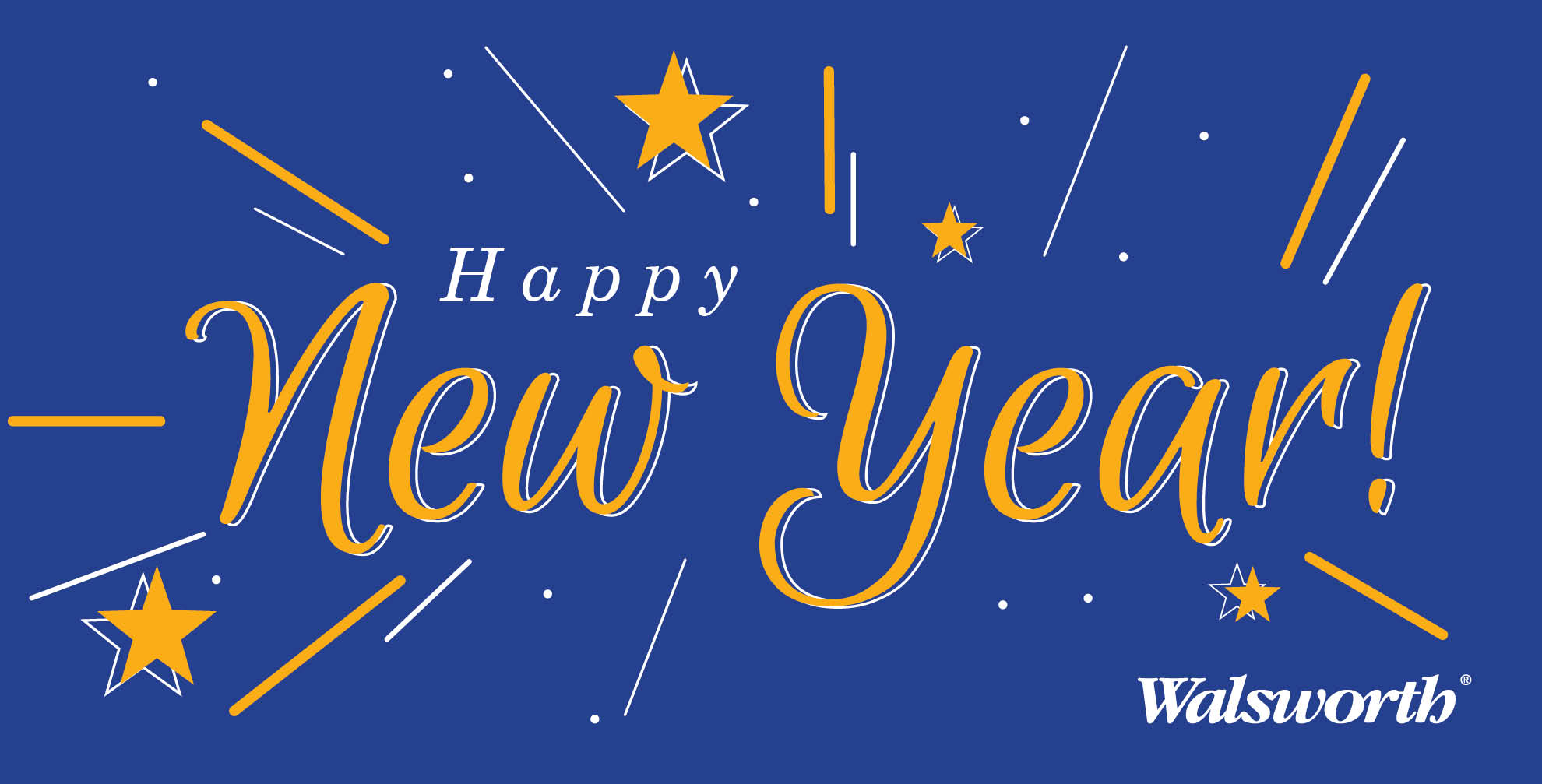 What Was on Your Mind in 2019? And What Does That Mean for 2020?
It's the start of a new year – and a new decade. This is always an exciting time, with many questions about what to expect as we enter this new era. We took a look at some of our most-read blog posts from 2020 and took a look at what that interest means as we go forward into 2020.
LinkedIn
How and why should my organization use LinkedIn? Despite having been around since 2002, it keeps evolving and the way people use LinkedIn keeps changing. That's why "Four Advantages of Using LinkedIn" was one of our most-read posts of 2019. Rather than simply the job-hunting tool it was in the previous decade, LinkedIn enters the 2020s as a powerful networking, branding and content-sharing tool. As we head into the next decade, we expect organizations to continue exploring what's possible with LinkedIn. This site has been around for most of millennials' careers and they're used to it, so we expect LinkedIn to become an even more integral part of day-to-day business operations.
Long-term Planning
It's important to an organization's success for employees to move past putting out everyday fires. "Key Components of a Winning Strategic Plan" lays out what's needed to build a strategic plan for long-term success. It explains the VMOSA technique for developing a strategic plan – Vision, Mission, Objectives, Strategies, Action Plans. It's a method that works well with groups and for organizations of all sizes, allowing you to target short-term goals but keep long-term goals in focus.
What does this mean for 2020? Our readers have goals but could use a little direction. Now is an excellent time to use the VMOSA technique to lay out your plan. You'll want a flexible-but-focused way to outline your goals and reach them successfully!
Punctuation
One of our consistently most popular blog posts is "10 Common Punctuation Mistakes to Avoid." People care about grammar. Of course they do. Language may be evolving to the point where "lol" is acceptable to use on your company blog, but a misplaced apostrophe will still have an impact on your credibility.
Going into 2020, we predict this article will remain popular. Punctuation matters, and even as language changes and the rules relax, it will always be important to get the basics right.
Marketing
Marketing strategies are rapidly evolving. Digital marketing is an important piece, while audiences respond well to printed marketing pieces. It's no wonder people have questions about marketing! "8 Key Components of Integrated Marketing" lays out the pieces needed for a successful integrated marketing campaign.
Going forward, we expect people to keep searching for the right balance. The bad news: it's continually shifting. The good news: we're here to help you navigate.
Shipping
We're not surprised that people are curious about new and interesting ways to share their publications and supplements. As we say in our article, "Five Reasons to Put Your Publication in a Polybag," this useful tool isn't being used to its full potential. Polybags can be used for marketing campaigns and to save costs. In 2020, there's a very good chance polybagging will be used even more than it is now.