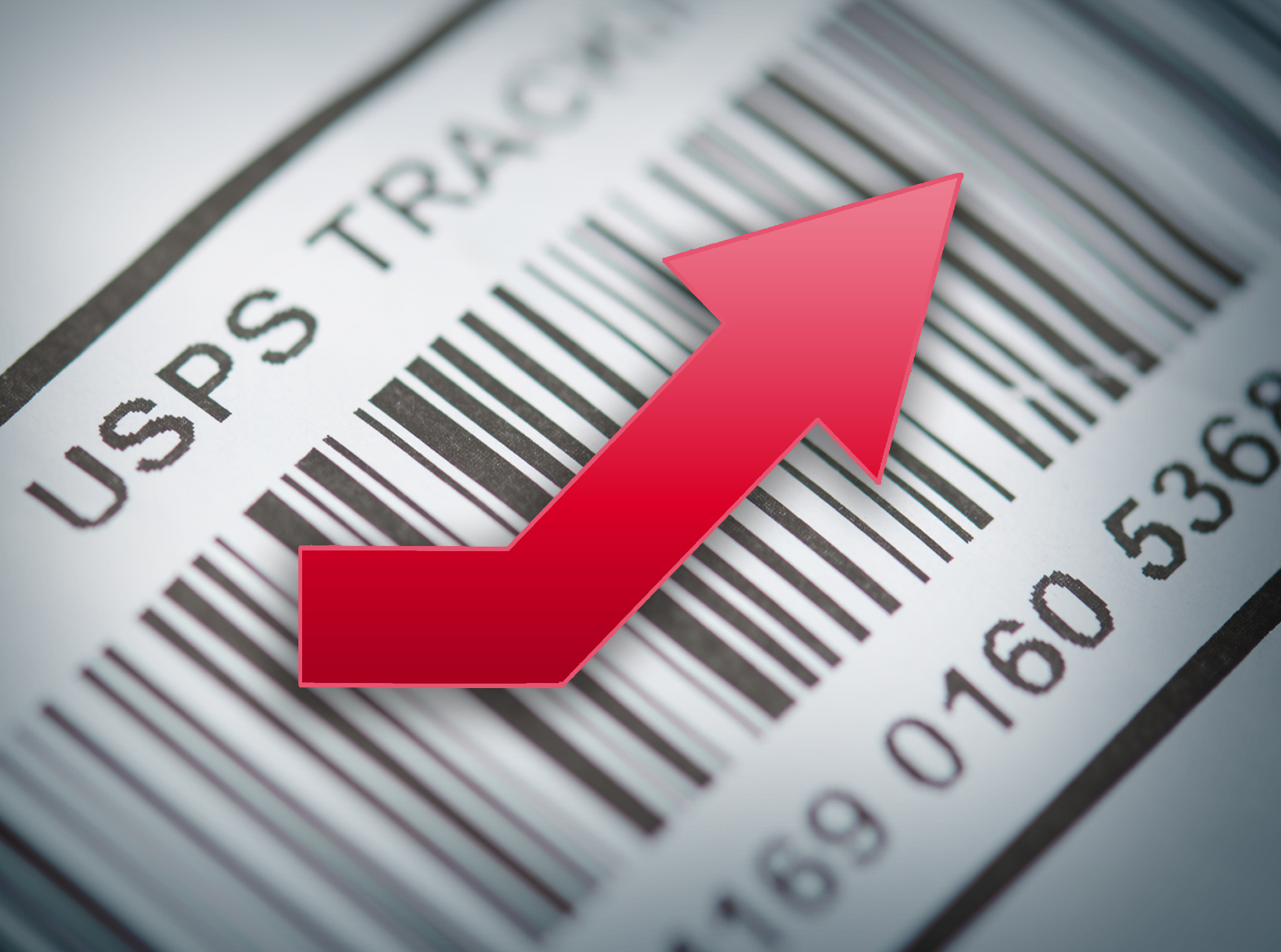 What We Can Predict About the Next USPS Pricing Increase
When is the next rate increase scheduled? Do you have any indication of what the percentage of increase will be? Can mailers expect as high of an increase as the last two increases?
Postal rates just changed on July 10, and within a few days I was already fielding many questions like these. I don't have a solid answer for any of these questions, but I do have a couple hints.
On July 14, just days after the last USPS postal increase, the USPS released an Industry Alert about a January 2023 Release Overview. This Overview shares information on items the USPS is planning to change. And its planned effective date of January 8, 2023, hints at the date of our next postal increase.
At the most recent MTAC (Mailer Technical Advisory Committee) meeting, the Postmaster General announced the rate increase is being pushed a couple weeks from January 8, 2023 to January 22, 2023. This is, of course, subject to approval by the Postal Regulatory Commission (PRC), but it will allow software vendors a couple more weeks to update after the new pricing is announced.
Now that we have a clue about when to expect the next rate increase, let's look at how much it may affect us. Working in the industry, I hear a lot of rumors. Lately, I have been hearing mentions of a four to six percent increase, but I have not seen anything concrete to support this rumor with any confidence. For reference, the last couple of price increases each landed at around six to nine percent.
A factor that may cause the next rate increase to be higher than expected is the new numbers produced on July 13 in the Consumer Price Index summary. The CPI measures the average change over time in prices paid by consumers for goods and services. The pricing at the USPS is basically tied to the CPI, and the updated data supplied by the Bureau of Labor Statistics shows that the CPI increased by 1.3% in June alone, compared to the total of a 9.1% rise in the CPI over the last 12 months. This high rate of a monthly increase may impact the pricing at the USPS as they plan for the next fiscal year.
Transportation and fuel pricing continues to influence everything. Challenges in these areas will drive the pricing of all aspects of delivery for all consumables, and I expect mail and in-home delivery to be no different.
The Overview has quite a few topics of interest with the disclaimer that this document is pre-decisional and open to changes by the Board of Governors and the PRC. Here are a couple of items I found interesting…
Postal network redesign and classification updates
2023 Mailing Promotions
First Class and Priority Mail Changes
Zone Moderations and Removal or Eliminations of several services.
I don't want to go into any of these too deeply since these are early discussion points, but if you want to have a look for yourself, please seek out the Overview.
For methods to manage rising prices in your marketing mail, read my last blog, 4 Ways to Deal with USPS' New Postage Rate Increases.
Walsworth continues to seek and share the latest and greatest postal information to help our customers navigate this turbulent postal landscape. When any plans become concrete, Walsworth will be sure to share announcements.