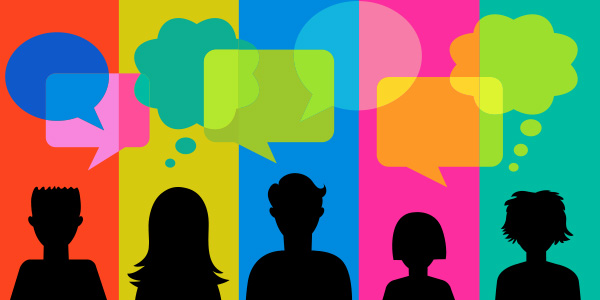 Where to Find Creative Talent for Your Publication
Let's say you have the greatest idea for your company's next killer publication. You already have the artwork, layout, writing topics and other content in mind. But you still need the talent to create it.
Whether you're looking for graphic designers to work on your series of lifestyle publications, writers to flesh out your digital magazine contents, or artists to make your eBook pop, finding creative talent may not be as difficult or time-consuming as you may think.
Referrals
Creative talent lurks everywhere, and chances are high someone in your immediate company or network has a few names they can drop when you find yourself in need. This tactic can be especially effective if yours is a creative-minded company to begin with, as creative people tend to flock together.
Even if the candidates you receive are not close friends with your colleagues or network contacts, referrals are generally apt to perform at their finest since they have a personal connection backing them up.
In-house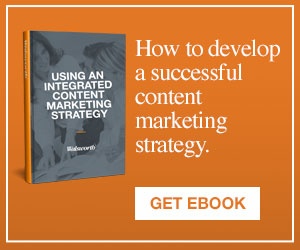 When you're asking around your company for creative talent, you may find it's sitting right under your nose. Creative folks often take on so-called day jobs in a wide range of industries that may or may not having anything to do with their underlying talent or passion.
Even if your colleague or employee may not be experienced enough to handle a specific project you have at hand, you can always let them assist as a way to further develop their skills and give you a taste of what they can do.
Online Freelance Hubs
Tons of websites exist for finding creative talent for just about anything. Two of the more prominent websites up for the task are oDesk.com and Elance.com. Both feature thousands of freelancers boasting skills that range from customer service to finance and management, with writing, design and multimedia in between.
You can browse through the talented folks who are members of the sites. Or, you can post an opening for your project or position and then review your applicants. A fee for using the service typically comes out of your payment to the freelancer, with the monies held in escrow until the work is completed to your satisfaction.
Posting ads at a number of other freelance-friendly websites can also do the trick. Try JournalismJobs.com for writers, reporters and journalists. Check out MediaBistro.com for media-related talent. And don't forget social media options, with one of the hottest ways to post a gig or project at LinkedIn Jobs.
Or you can always post an ad to more general job search platforms, such as Indeed.com, CareerBuilder.com and Monster.com. Freelance positions are typically a category, as are short-term, part-time or longer-term hires.
Professional Organizations and Media Platforms
Perusing talent profiles on your own is also an option at websites dedicated to the talent's specific areas of expertise. Here you can search out professional organizations that cater to writers, artists, designers or whatever other type of talent you desire.
For instance, a handful of ghostwriting associations exist for writers. Graphic designers can showcase their portfolios on sites such as the Graphic Arts Guild. Sites such as Contently.net lets journalists and other creatives set up profiles featuring their work.
Once you start hunting around for talent, you're sure to find a wide range of creative folks that are too good to pass up. So don't. Keep names and samples on file for easy hiring down the line when the next killer publication comes to mind.