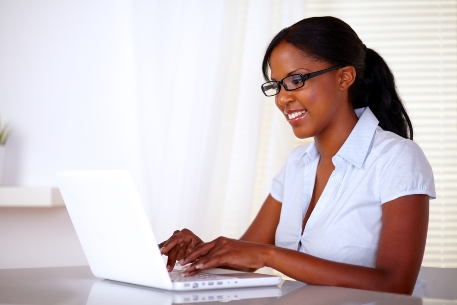 5 Ways B2B Manufacturers Increase Engagement with a Blog
Business-to-business manufacturers can enhance product sales by building relationships with customers and providing insights that help them do better business. One way to do that is by blogging.
Below are five ways B2B manufacturers can use a blog to increase engagement with customers.
Give Some Advice for Free
A blog is a place where your company can display its knowledge of the business it is doing. While you don't want to give away all your secrets, handing out little bits of advice for free will let customers know that you're interested in helping them be successful. It also builds your company's credibility as a solution provider.
Show Your Company's Personality
A blog creates a persona for everyone, be it an individual or a company. So the content that populates a company's blog will give readers a feel for the values and personality of the company itself. Whether you want your company to be perceived as polished and professional, or more fun and laid back, this can be conveyed through the voice you choose for your blog.
Entertain
If you can entertain someone, then you've attracted their attention and, in many cases, their business. So it's a good idea to populate your company blog on a regular basis with interesting articles, funny videos that pertain a little to business, and entertaining updates. The more you can entertain through your company blog, the more customers and prospects will think of you first when making a purchasing decision.
Share Solution Successes
You can share stories about how your products helped a specific customer be more successful at what they do. This gives you the opportunity to showcase your solutions for prospective customers, and also allows you to spotlight your customer, giving them some airtime and helping support their brand too.
Keep Customers Up To Date
Everyone gets busy these days and it's easy for business relationships to fade in importance. Staying in front of your customers with relevant blog content can prevent this from happening. And, the occasional email update summarizing recent blog posts will help keep your company's name in the forefront of both current and prospective customers' minds.