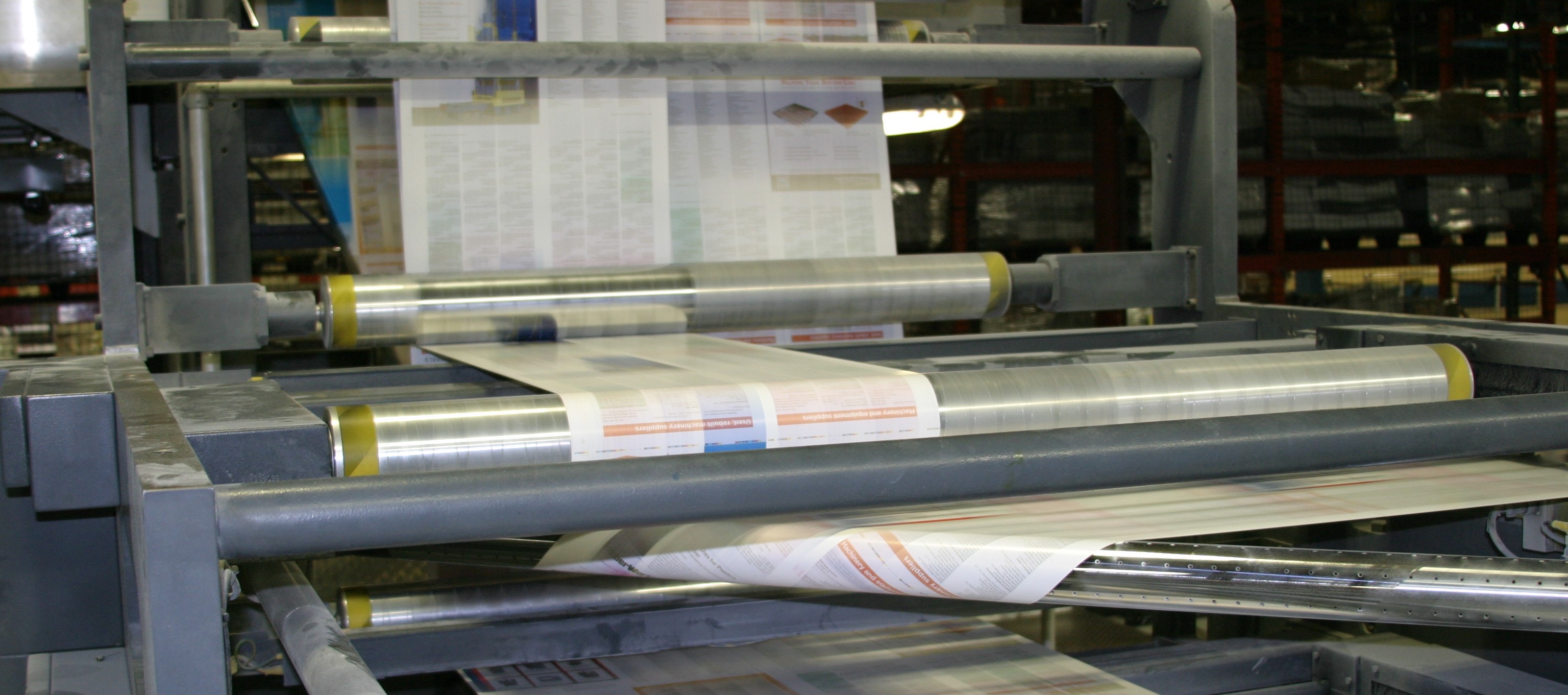 Print catalogs aren't doomed, they're the future of marketing
Have you heard the news? Young people like print catalogs! At least, so much as millennials can be called young, now that the first wave of the generation is pushing 40. Neil O'Keefe of the Data & Marketing Association suggested this is because they're the first generation to grow up without massive amounts of mail. "The ability to stand out in that physical mailbox is easier than it was 10 years ago," he told the Los Angeles Times in 2017.
The Dark Days
In the late 2000s, increased mailing prices and the rise of online shopping resulted in many companies shutting down their catalog. However, this wasn't long-lasting. Retail giant JCPenney discontinued their iconic catalog in 2010 but brought it back only five years later.
As Hamilton Davison, the executive director of the American Catalog Mailers Association, told The Atlantic, "You can't make me open your email, you can't make me open your website, you can't make me go to your retail store, but you can send a large-format mail piece I have to pick up. It's invasive, but it's welcome."
A Bright Future
It's encouraging to see many young companies invest in catalogs. Wayfair, a furniture and home goods retailer founded in 2002, is primarily an online operation. Despite being built on a tech-first approach, they use catalogs to get their marketing out. Wayfair's head of North America marketing, Bob Sherwin, told Digiday, "The catalog offers an incredible opportunity to deliver a rich, tactile shopping experience to our customers. We send it out to high-value target customers, or people who have moved into certain neighborhoods – it's for targeting prospects as well as existing customers."
Wayfair isn't the only eCommerce retailer using catalogs to reach their customers. Startups like Everlane and Bonobos use catalogs. We gushed about the Amazon 2019 holiday catalog.
The Cost
Yes, printing and mailing a catalog is more expensive than sending an email. But the return on investment is worth it. According to AlixPartners, when you mail a catalog, the average ROI per $1 of investment is between $2 and $4. For catalogs sent to top customers, the revenue generated from $1 of investment in catalogs is between $8 and $10.
The Proof
The Harvard Business Review did a large-scale field experiment with a luxury eCommerce retailer, and the results are encouraging. Their business model relies on relationship development – more than 75% of the test company's revenue comes from repeat purchases.
The retailer divided their customers into three groups – one group received a weekly marketing email, one group received the weekly email plus a bi-monthly catalog, and the third group served as a control and received nothing. While both groups receiving content showed an increase in sales, the group receiving both the email and catalog saw a dramatic rise in sales – 49% – and a 125% increase in inquiries.
Even better, surveys by the company's staff found that more than 90% of customers who both received the catalog and made product inquiries reported browsing through the catalogs – and keeping them for an average of seven days!
Why It Worked
There is a log of digital clutter. Personally, I start my day be deleting emails en masse. Physical marketing tends to linger in homes, keeping it in customers' minds. The Harvard Business Review reports that catalogs also enhance consumers' ability to imagine using that product. This is especially useful for companies like the one used in this experiment. The test company is a luxury brand, and their content reflected that. Know your audience – it's probably worth it to invest in the higher quality paper. We've discussed the importance of paper at length.
Catalogs work especially well for retailers who are based online. Well-designed catalog campaigns allow them to present their product in a more tactile way, without the expenses of a physical store.
The Harvard Business Review's ultimate advice, based on their research, was recommending "that e-retailers that sell products that people purchase for fun, pleasure, and excitement to consider investing in aesthetic designs and experimenting with the catalog mailings."