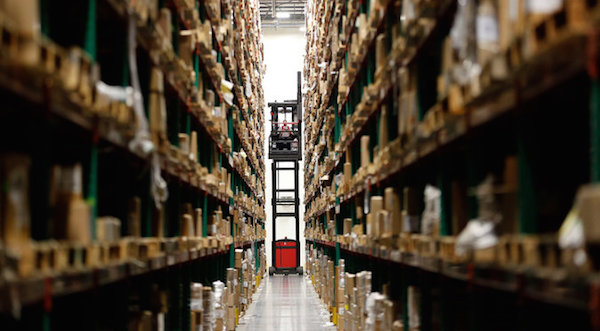 Print Resurgence, Digital Decline Leaves Room for Both
The prognosticators who proclaimed print was dead had it wrong. Dead wrong.
Instead of unseating print, digital reading material has merely joined it. The two fulfill different yet similar roles in a society in which people want both the ease and stylistic possibilities of portable digital information and the familiarity and functionality of a physical book, catalog, newspaper or magazine. Not only do significant numbers of people prefer reading print publications, many of those who prefer digital editions, even younger people, also read printed materials.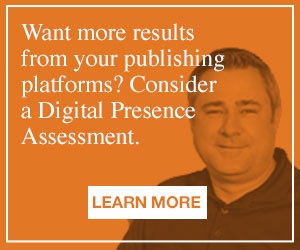 Print has continued to weather the storm of ebooks, online news sites, online catalogs and other digital reading material. Printed books are bouncing back, and the numbers of bookstores are rising rather than falling, while sales of ebook readers and digital books are declining.
Catalogs are seeing a comeback as well, with many catalog companies combining print and digital by combining their print products with digital catalogs optimized for mobile devices.
A recent New York Times article by Alexandra Alter explores print's death knoll, struggles and resurgence, as well as the decline in sales of electronic books and other digital products:
Five years ago, the book world was seized by collective panic over the uncertain future of print.
As readers migrated to new digital devices, e-book sales soared, up 1,260 percent between 2008 and 2010, alarming booksellers that watched consumers use their stores to find titles they would later buy online. Print sales dwindled, bookstores struggled to stay open, and publishers and authors feared that cheaper e-books would cannibalize their business.
Then in 2011, the industry's fears were realized when Borders declared bankruptcy.
"E-books were this rocket ship going straight up," said Len Vlahos, a former executive director of the Book Industry Study Group, a nonprofit research group that tracks the publishing industry. "Just about everybody you talked to thought we were going the way of digital music."
But the digital apocalypse never arrived, or at least not on schedule. While analysts once predicted that e-books would overtake print by 2015, digital sales have instead slowed sharply.
Now, there are signs that some e-book adopters are returning to print, or becoming hybrid readers, who juggle devices and paper. E-book sales fell by 10 percent in the first five months of this year, according to the Association of American Publishers, which collects data from nearly 1,200 publishers. Digital books accounted last year for around 20 percent of the market, roughly the same as they did a few years ago.
E-books' declining popularity may signal that publishing, while not immune to technological upheaval, will weather the tidal wave of digital technology better than other forms of media, like music and television.
Read the rest of the New York Times article for more insights into the continuing life of print.