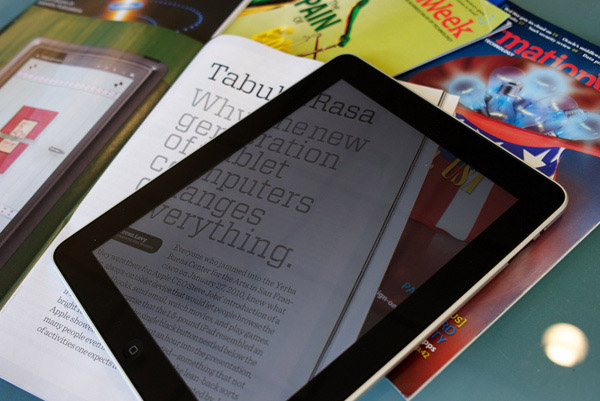 Professional Publisher Association's Survey Provides Positive News
MediaWeek.com reported the results of the Professional Publishers Association's Publishing Futures survey in a recent blog post. The survey results provide encouraging news for both print and digital revenue. Highlights of the survey results include:
Digital revenue income increased 32%, up 15% from the prior year.
Digital represents nearly a third of total revenues across both consumer and business magazine publishers.
Print income still dominates for publishers, generating 53% of revenue across consumer, business and customer publications.
Print is a far more significant driver of revenue for consumer publishers than for B2B publishers. In the consumer sector, print accounted for 73.1% of revenues, while digital's share of revenue accounted for 18%.
41% of digital income came from paid content and 17% from live events.
Headcount at publishers increased in 2013.
Among the 106 survey respondents, 74% of companies forecasted growth for 2014, and 89% of companies expected to be profitable in 2014, up from 74% in 2013.
You can read the entire MediaWeek post here.