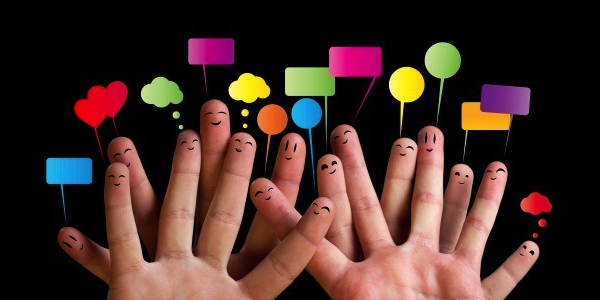 Tips for Measuring Member Engagement
Member engagement encompasses different meanings to different organizations. What does your association think of when you talk about member engagement, for example, subscription renewals, donations or other specific behaviors of individual members? The problem with discussing engagement is that the term has become somewhat generic and broad, so we're often lumping different ideas under a single term.
We have shared how publication apps can help you increase reader engagement. This is an example of measuring engagement based on individual behavior – in this case time spent with specific content, social media shares, or interaction with in-app advertisers.
A recent article by Joe Rominiecki of Associations Now captures just how fuzzy our definitions of member engagement are and how critical it is to tighten those definitions up and shares insights about accomplishing that.
And, if Rominiecki's article inspires you to reevaluate your association's engagement definition, it will definitely be worth your time to also read his Do You Know Your Members' Engagement Potential? article, and his A Major League Member – Engagement Metric article. Both of these delve deeper into the specifics of defining and measuring engagement.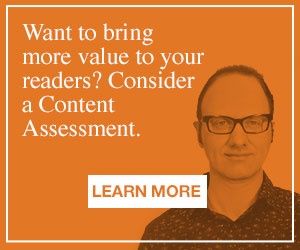 Whatever your association chooses as measurements, remember to focus on those metrics that help you demonstrate your efforts are worth the investment. And, remember it's safe to assume that if reporting your metrics takes more than one piece of paper, you're probably trying to track too many things.
What We're Scoring When We're Scoring Engagement
A tool for tracking and measuring member engagement can be valuable for any association—if you can decide what "engagement" actually means to you, first.
In the last couple of years, you might have noticed an upswell in talk in the association community about tracking and scoring member engagement data. At the very least, I know we've shared a lot of stories about engagement data here lately.
Data is knowledge and knowledge is power, so we've sought out these stories to help associations navigate the rather complex endeavor of translating member engagement activity into meaningful metrics. One of our most recent case studies reminds us that "translating" is indeed a vital step in the process.