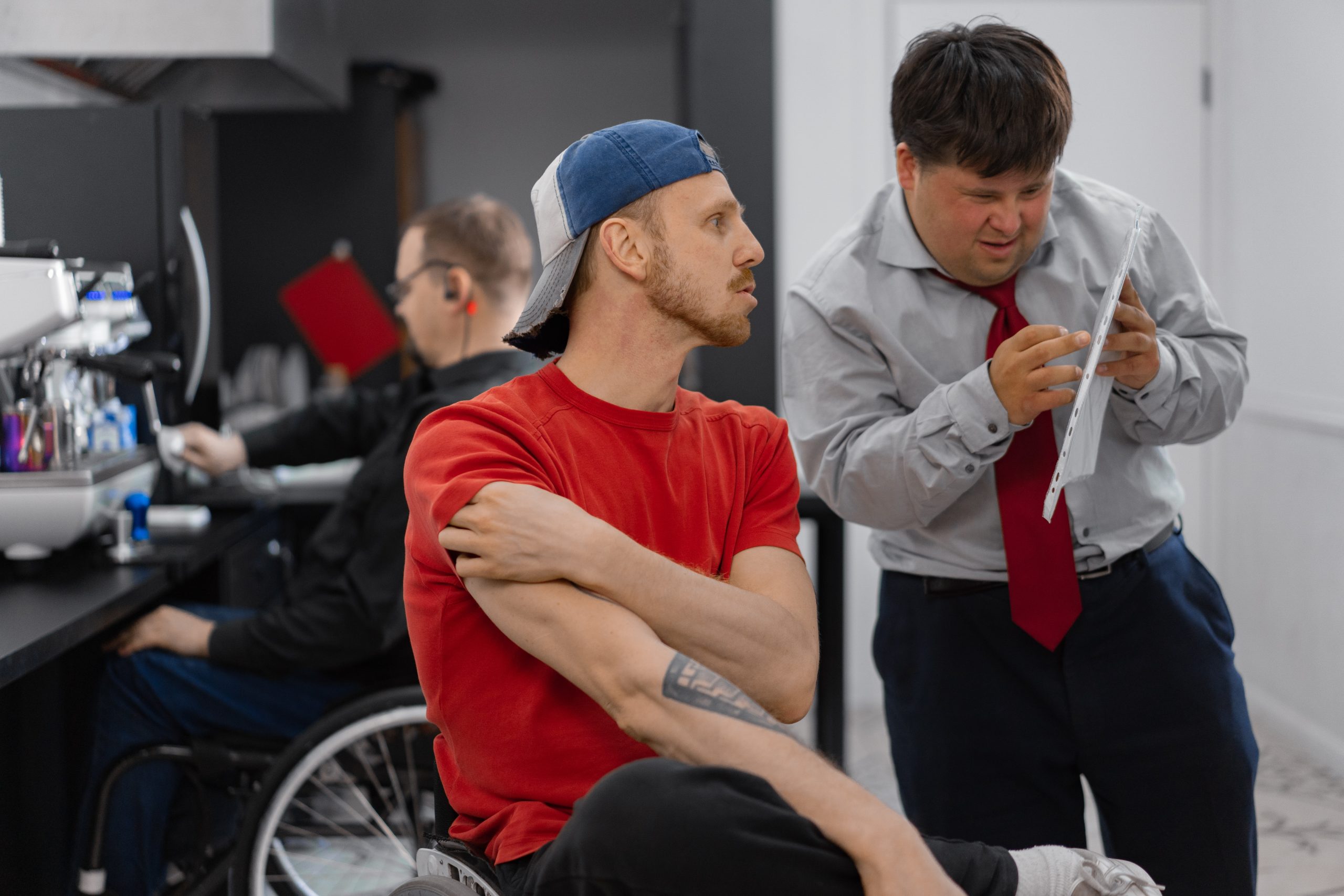 Disability Representation in Publishing
Happy Disability Pride Month! The origins of this celebration took root in 1990, when President George H. W. Bush signed the Americans with Disabilities Act into law on July 26. Disability Pride Month this July is the perfect time to take a look at the content you're putting out. How inclusive is your publication?
The Case for Inclusivity
 The CDC estimates one in four American adults have some type of disability. And the American Institutes for Research reports that, in 2018, this group had nearly half a trillion dollars in disposable income and $21 billion in discretionary income. (Disposable income is what you have left over after taxes but still has to go toward necessities like food and the mortgage. Discretionary money is what's left after basic living expenses have been covered.) And that's just the spending power of the disabled community. Think about the people near and dear to someone with a disability, who would probably be thrilled to see someone who looks like their loved one represented in marketing or media.
Despite this spending power, the over 56 million people with disabilities in America are vastly underrepresented in media. Nielsen did an analysis of broadcast ads, and found that "just 1% included representation of disability-related themes, visuals, or topics." I wasn't able to find stats like this for print, but it's easy to believe that there's a similar shortage of representation.
 Do It Well
Including people with disabilities in your publication is awesome, so long as you keep it authentic. If you're a regular reader of our blog, you've definitely heard that word before. Your portrayal of anyone with a disability needs to be honest, accurate and not patronizing.
Do your research. Information sources such as the American Disability Act National Network provides resources like and  . This is not only a way for you to find out more about potential audiences, but also a way for you to identify and uplift people with disabilities in your existing clientele.
The beauty and fashion industry has made strides in recent years. Gucci Beauty hired British model Ellie Goldstein, who has Down syndrome, as the face of their brand. Jillian Mercado, who has muscular dystrophy, has appeared on television, runways and graced the pages of many magazines . And there are probably many, many more models with disabilities looking for work at the local level. Companies who represent this well avoid labeling and categorizing people by their disability and emphasize the identity and abilities of the individual, not the disability they have. The REACH organization provides more helpful tips on how to use to avoid accidental offenses.
If your organization uses stock photos, try finding photos including people with disabilities. Getty Images has put together The Disability Collection for "those looking to create more authentic stories."
Mass Appeal
 People with disabilities eat food, play games, have pets, drive cars, wear makeup, watch movies, play music and raise children. People with disabilities have successful careers. People with disabilities make purchasing decisions for businesses. And disabled people are probably interested in what's in your publication. Not only would it be a good thing to do, it might have the added benefit of expanding your audience.