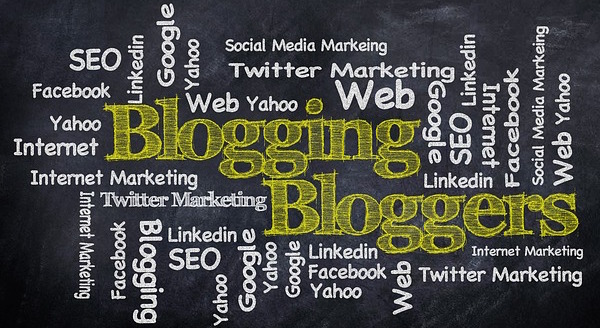 How to Spark Interest With Effective Blogging
Maintaining a blog is still the best inbound marketing strategy for your company. Effective blogging attracts interest in your business or organization, promotes your brand and drives traffic to your sites, and you can do it with storytelling rather than selling. Blogging effectively can reap significant rewards.
Reach the readers you want to engage by using these tools:
Write Compelling Headlines
To get people to appreciate your blog content, you first have to get them interested. In a sea of blogs, yours could sink fast if you don't catch their attention. The best way to do this is with strong, compelling headlines hat stand out from the rest.
Statistically, eight out of 10 people will read your headline, but only two out of 10 people will read on to get the story. The better your headline, the more likely you are to draw in the reader. For the best payoff, though, make sure the body copy lives up to the promise of the headline, or the reader may ditch in disgust.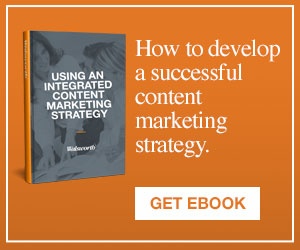 Use Compelling Images
A colorful, vibrant photo used is another blog attention-grabber, backing up the headline by literally illustrating the content. Whether you shoot your own photos or get images from a free or paid service, using images with your blog posts gives you a better shot at having your message seen. Try to always have art with your posts, even if it's just a graphic or a chart — or even simply a logo.
Be a Problem-Solver
You're probably not in the habit of giving away free professional advice, but sharing tips now and then can make readers feel like you're there to help. It also illustrates what your company has to offer and gives a taste of the quality to pique the interest of prospective customers without going into advertising mode.
Be Real
Business-to-business manufacturers that employ jargon and overly complex language will alienate readers who are looking to be impressed, entertained or enlightened. Focus on producing interesting content in an approachable, conversational voice that communicates who is behind the company.
Be Engaging
Engaging readers is about more than just being interesting. It's about acknowledging your readers, communicating with them, asking for their feedback and responding to it. The comment section of a blog post can be a gold mine of engagement opportunity. Be sure to tap into it by replying to comments promptly and personably. Weave in keyword phrases where appropriate, focusing on long-tail keywords — three- or four-word phrases that reflect what a potential reader would search for — while remaining engaging.
Post Regularly
Catching a reader once is a good thing. Having that reader subscribe to or anticipate your content is a much better thing. Publish regular posts — at least once a week — to establish a pattern and create expectation. Each post doesn't need to be a big story; a post can be an event announcement with a logo, a holiday greeting with a staff photo, or a short commentary on a news story that's relevant to your company and/or your readership.
Publish at Opportune Times
The time of day you publish your posts matters. If you want the most traffic, opt for around 10 a.m. Central time on Mondays. But if you want more social shares, post during weekends (especially Saturday morning) or evenings when people have more time to read and share posts. A CoSchedule blog post illustrates some reasons why you should post at certain times and on certain days.
Optimize Your Blog's Connections
Make sure your blog is a hub for social media connections and your website. Do you display prominent links to your company's Facebook page, Twitter account, Instagram site and other social sites, as well as links to your company's website and relevant landing pages such as the "About Us" page? Is contact information clearly displayed on the main page of your blog?
The more you can do to position your company blog to be engaging, informative and appealing, the more likely you will be to draw readers to your other sites, where you can ideally continue to interest them, develop brand loyalty and trust, and potentially turn readers into consumers. An effective blog can spark interest in a company's products or services without actually trying to sell anything.