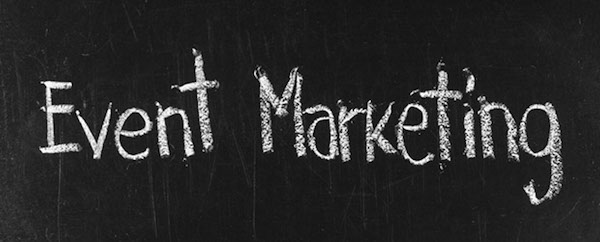 Event Marketers: Keep Your Contacts Engaged and List Fresh
The contact list you have carefully crafted for your annual conference is vital. Every name on that list is potential revenue, positive outward ripples of free marketing, and attendee feedback that can make future events even better.
Nurture your contact list to ensure the best reach and retention. As covered in my event promotion best practices article, consistent, informative communication during the year will help you retain attendees:
After the Event
Start working on your list as soon as the conference ends with an enthusiastic thank-you email to each attendee. Include an overview of the event with a few photos and videos and a survey asking them to share impressions such as their favorite sessions and speakers, most important things they learned, questions they hoped would be answered but weren't, and how next year's conference could improve. Don't try to sell them on anything; just show your appreciation for their attendance and ask for their help in making the conference even better.
For reference, my audience feedback best practices article can be used as a general guide to getting the most out of your audience surveys.
Three Months Later
Three months after the conference, send a follow-up email with another survey giving attendees the opportunity to share suggestions for the next conference, professional challenges they face for which they would like solutions, other interests and concerns, and asking for referrals to people they think could benefit from attending the conference.
This feedback is vital to boosting your revenue opportunities.
Six Months Later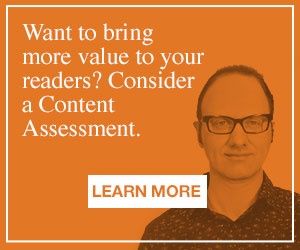 Send an email with links to post-conference resources, such as photos, videos, session handouts, audio and/or video recordings of sessions, a video of the keynote address, and statistics and survey results, followed shortly by a third survey asking which resources were their favorites, what they would like to have seen but didn't, and suggestions for what to include next time. Tell them you hope to see them at the next conference, and provide basic details.
Nine Months Later
In the final three months, round up your email recipients to sign up for the next conference. Give them basic information about the conference, with a personal message, and provide links to more conference details. Make it easy to sign up. Provide multiple ways to register (phone, fax, online, email) and offer early bird specials. You may also want to offer volume discounts for companies that send multiple representatives.
Before the Conference
Send follow-up emails one month later and two months prior to the conference to catch last-minute registrants. Include new information about the conference lineup.
What If You Lose Someone?
Regularly monitor people who have attended your events in the past to ensure they are still responsive to your communication. If repeated attempts to engage with former conference attendees are coming up dry, don't just write that person off. Use that opportunity to pitch your conference to others in that person's company. If the company has sent one staff member to your conference, it may well send another. Check the company's hierarchy for the best people to contact. Make sure you send the former participant an email saying you are contacting his or her co-workers.
Contacting co-workers of a former participant gives you a head start on recruiting, because you will already have some familiarity with the company and its people. It also provides you with free word-of-mouth marketing. If you explain to your new contacts that their former co-worker previously attended the conference, they will undoubtedly start their research by asking him or her about the experience. They will ask questions about sessions, speakers, perks, accommodations and other companies in attendance, among other things. Your previous attendee can engage in back-and-forth communication while providing information from the perspective of someone who's been there. That's invaluable.
Put Feedback in Motion
One way to retain people is to put into place the suggestions they make. If you take conference attendees' feedback to heart and incorporate it into your future events, you'll increase the likelihood they'll want to come back and decrease the numbers of people you have to cull from your contact list.