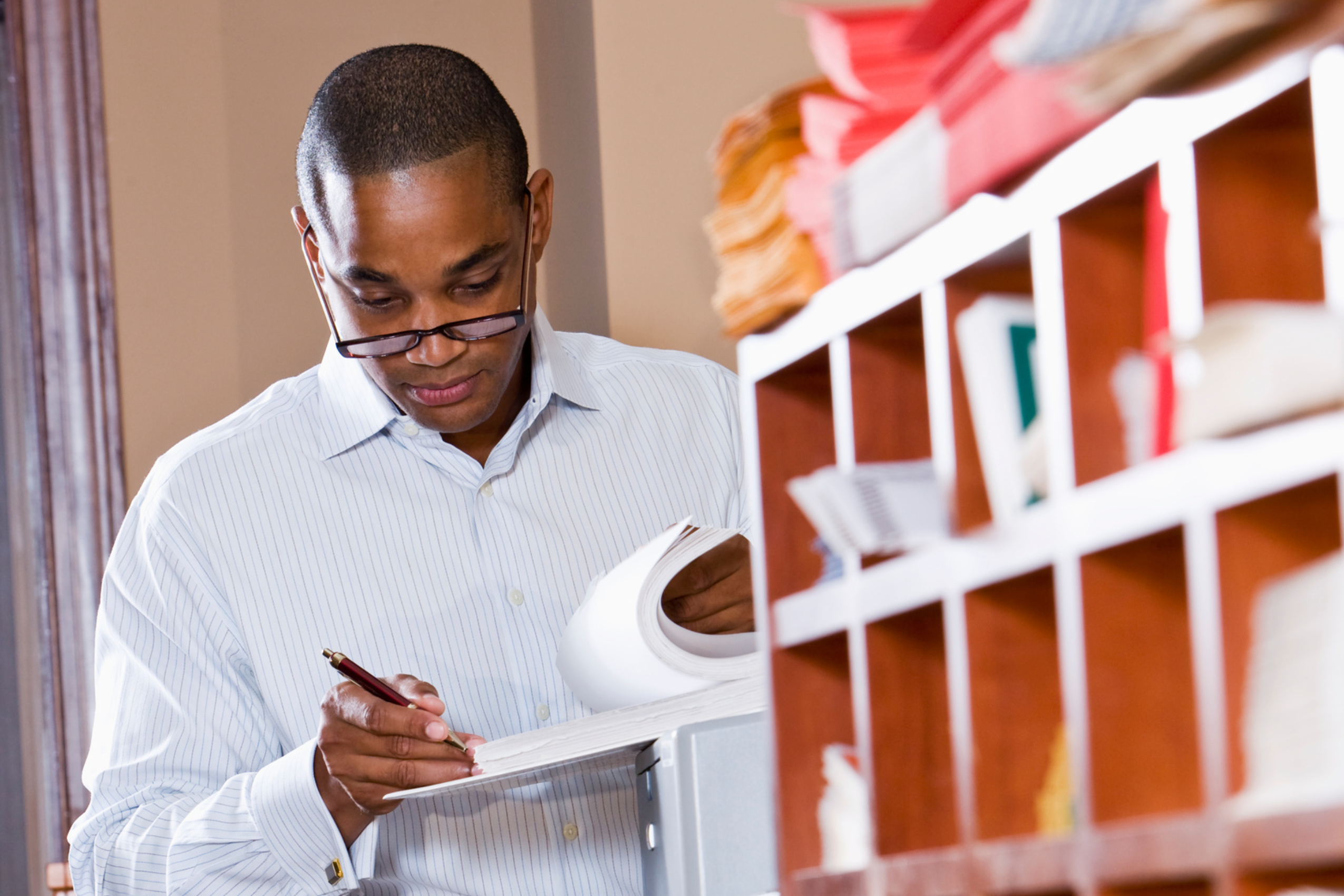 Making the Most from Your Catalog Mailing
With the United States Post Office changing to bi-yearly rate increases and the drastic rise in paper costs, making the most out of your catalog mailing has become invaluable. Finding ways to stretch marketing dollars has become a necessity. One of the first places marketers are looking to make good decisions is on their mail piece.
Knowledge of the ins and outs of mailing regulations and services available from the USPS can offer discounts to that ever-dwindling budget. When reviewing mailing projects, these are the items I keep in the forefront as Corporate Services Mailing Specialist for Walsworth.
The Onboarding Process
Every new mailing customer who comes to Walsworth receives a personal onboarding call. We understand how vitally important it is to make sure we are handling each individual client with expertise, care and understanding.
We want our customers to know that we will be handling the mailing to their high standards. Knowledge of how a mailing has been handled previously is important. By obtaining a few items from mailers we can start researching a mailing prior to our call. Items that can aid in this research are:
A sample mail file.
A previous postal statement.
A sample of a previous mailing area.
However, these items are not the only items we use to get to the heart of how your mailing works. We have a series of questions structured to obtain every detail. Together we will talk through items like:
Permit usage, payment of postage, nonprofit status, address block content details.
Obtaining USPS assigned Mailer ID and Customer Registration ID numbers.
How to use certified software, Coding Accuracy Support System (CASS), and National Change of Address (NCOA) to assist in making sure supplied addresses are standardized and deliverable.
If we need to merge multiple lists together and/or remove duplicated addresses.
How Address Correction Service (ACS) is handled and if there is a need for an Ancillary Endorsement.
Last, but certainly not least, we discuss questions from the mail owner until there is a comfort level and understanding going both ways.
How to Save Money
Another one of the ways our personal onboarding procedure helps is by allowing me and our List Processing Team the opportunity to review mail data files. We review saturation, mail class and presort levels to see if we can guide mailers into participating in any of the postal saving discount procedures offered by Walsworth and the USPS.
Now, mailers may already participate in these work share discounts, and we can continue to mail the same way matching those procedures. For those that don't, we review to see where we can make suggestions and share the pros and cons of any changes offered.
Drop Shipping or Plant Verified Drop Shipping
With drop shipping or PVDS, postal legal containers are reviewed to see if we can take advantage of work share "delivery" discounts. Basically, the USPS offers discounted postage if you help them deliver the mail. There are a couple of levels of delivery you can utilize depending on how deeply into the postal delivery stream is most beneficial. The discounts are found and the delivery freight pricing is examined to see if there are still benefits to the mailer.
Co-mail
Co-mail works on the principle that larger mailings allow for greater discounts. Presorts move mail pieces into more economical pricing structures like 5-digit and carrier route presort. Then adding in drop shipping discounts adds an extra level of savings. Co-mailing mailers "pool" their mailings with other mail owners to make very large mailings of millions of pieces. Co-mail benefits seem to favor nationwide mailers that may not have the volume to reach these discounts on their own. If you are a mailer of 5,000 pieces or more, we can review participation in this program to see if it would be a good option. Co-mailing requires preplanning and flexibility but can often reap savings.
Weight
Some of the postal classes offer pricing structures that can reduce postage by reducing the weight of the mail piece. Taking a look at lesser-weight paper stocks or altering the size of a mailer can also offer savings. However, the USPS regulations can trip up even the best intentions. Our team can help by ensuring any new plan to decrease the weight of a mail piece will still be postal legal.
Worth It
Mailing can be complicated, but it can also be quite simple. Catalog mailing is an excellent opportunity to add a sensory touch point. If you gang that physical touch point by sending mail, and enhance it by incorporating the digital world, the sky's the limit.
Research has shown again and again that people respond to physical items. Working with Walsworth means we can help you get your catalog mailing in consumers' hands in the most seamless way possible. Reach out to us today if you have any questions. We look forward to maximizing your mailing to work for you.