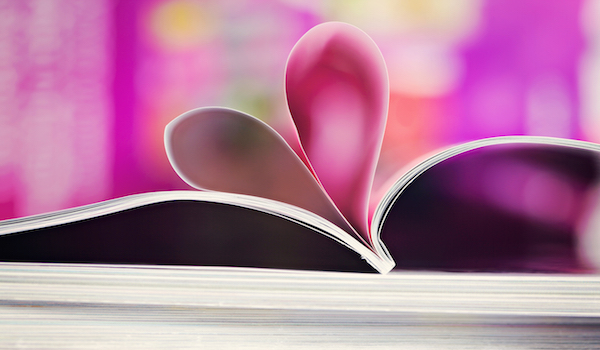 2014 – The State of Association Publishing
Association publishing professionals are always on the lookout for insights into the trends that impact their industry. My recent Association Membership Trends article covered four trend areas: member enrollment, customized content, tiered memberships, and member engagement.
A survey of association publishing professionals by Folio provides a look into what is happening financially within association publications. Their findings show that continued challenges with revenue have largely been met with creative cost savings. And their findings show that disaster isn't on the revenue horizon, especially because publishers are doing a better job of monetizing their audiences.
In line with these findings, I recommend our Using LinkedIn Groups to Expand Your Audience article, which details a low cost way to attract new members, and our Growing Ad Rates without Shrinking Revenue article, which outlines steps to take to gain buy-in from your advertisers even while growing your ad rates. 
Please contact us to discuss how Walsworth can help your association be more successful in the coming year.
The 2014 Association Publishing Survey
Like all magazine publishers, associations took a big hit five years ago. Coupled with rapidly evolving consumer habits and an ad community far less reliant on print, association publishers find themselves in a time of change.
They've survived, but it hasn't been easy. Creativity, cost cutting and a focus on core publishing products have kept margins relatively stable. Print revenue is still retreating however, and digital has been slow to pick up the slack.
Overall, associations expect to generate publishing revenue of $30.00 per member in 2014 – down $2.25 from where it's been over the last three years and $8.32 off its 5-year average.
Many have been able to maintain margins with spending cuts as revenue has faded though. Per member spending has dropped even further than revenue over the last 5 years, down 28 percent versus a 21-percent decline for revenue.
Per member profit hasn't fallen nearly as far as a result – it's essentially unchanged since 2011 thanks to careful cost management.
Click here to read the rest of Association Publishing's findings.