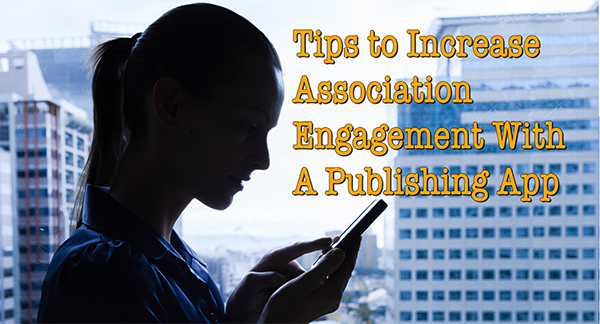 Tips To Improve Member Engagement with Mobile Publishing Apps
Walsworth understands that associations are always looking for ways to improve member engagement due to the positive effects of engagement on retaining current members and attracting new members.
One of the tools available to help associations achieve increased member engagement is mobile publishing apps.
As we have posted previously, mobile publishing apps can help publishers reach more readers, track member engagement metrics, increase time spent reading, deliver interactive content and even increase value to sponsors and advertisers with additional reader views.
Andrew Shackelford's article below provides additional detail about how organizations can improve member engagement with their publication app by:
  – Defining key attributes of their target audience
  – Identifying meaningful member engagement metrics
  – Simplifying their publishing app
  – Personalizing their publishing app
  – Gamifying their publishing app
  – Effectivelty marketing their publishing app
Please contact us if you would like to learn more about how mobile publishing apps can help you.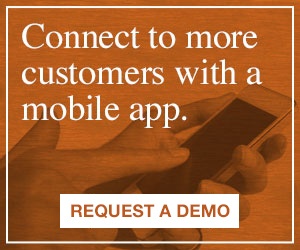 7 Ways to Increase Member Engagement with your App
Members who are more engaged with your association are your most valuable asset. Engaged, active members are more willing to donate their time, talent, and treasure to further your organization's mission.
A well developed and marketed app can be a critical tool to drive member engagement. It can help maximize the benefits of renewed membership, enhance volunteerism, increase non-dues revenue, and expand event attendance. So how can an app do all that? Here are seven ways to create an app that helps increase member engagement.